Searching for the perfect retirement location and lifestyle after losing her partner, Julie explored opportunities in Perth, the Northern Territory, Queensland, and eastern seaboard, before deciding on a three bedroom independent living unit in Angaston.
"Moving from Whyalla, I looked at three different providers in South Australia and immediately felt comfortable with Barossa Village."
"I appreciated their professionalism and compassion."
"The Barossa's proximity to South Australia's key hubs and facilities, its wineries and the weather were important to me."
"Barossa Village really listened to what I wanted to achieve out of my retirement and recommended a unit that was the perfect fit for me."
"I fell in love with the layout on my first visit."
Thanks to the location of the unit near Angaston's main street, Julie can shut the door and go for a walk to discover the town and its surrounds. Bus trips with the Barossa Village community lifestyles group have also helped Julie build her knowledge of the region.
"Within two weeks of moving in I had volunteered at the café in the Residency, the Barossa Bush Gardens and the Regional Gallery in Tanunda."
"I would recommend retirement living at the drop of a hat; if you're a couple it's ideal and if you're single, Barossa Village becomes your extended family."
Julie's advice is to plan ahead and don't leave your decision until tomorrow.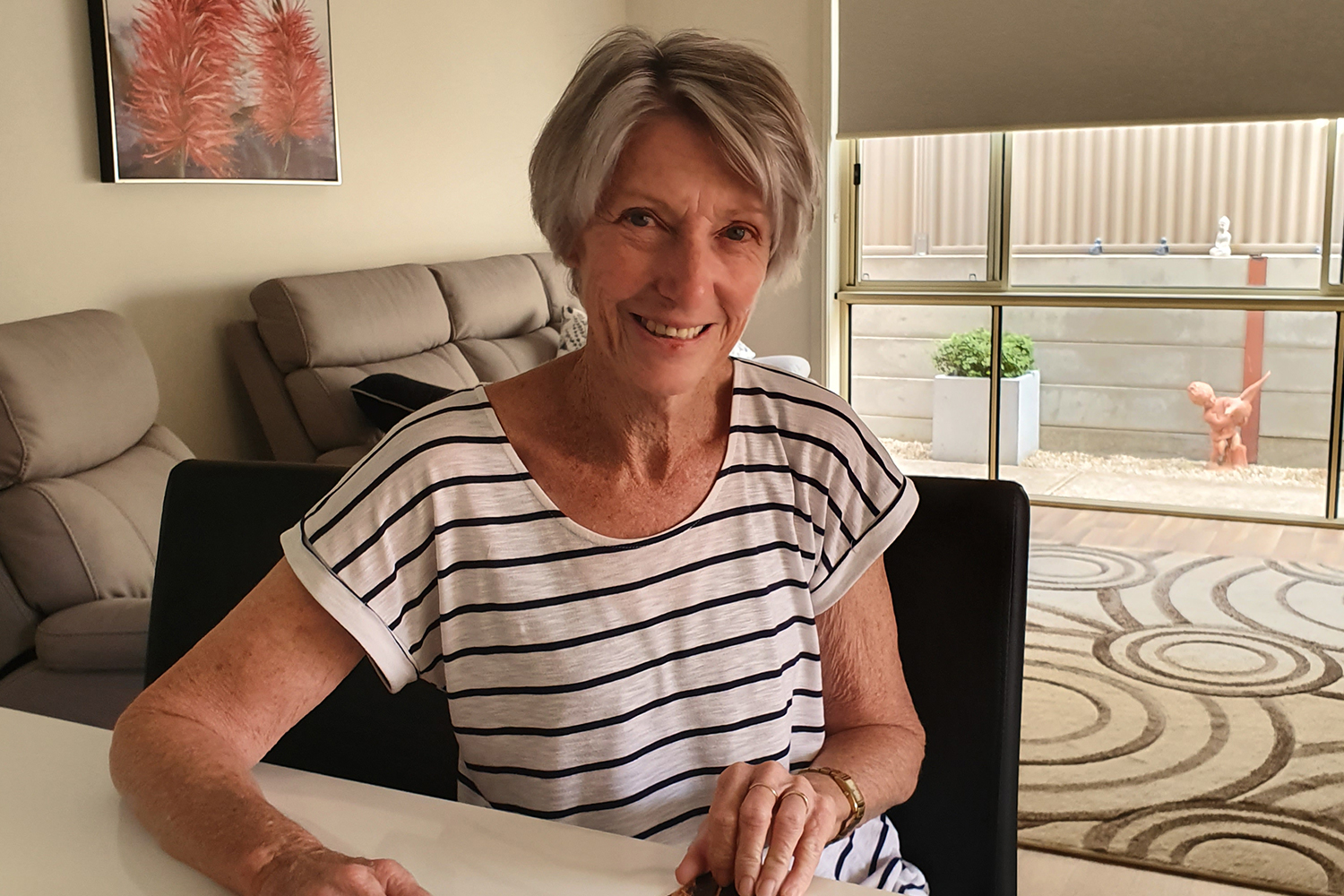 More Client Stories