We are community owned not for profit.
The idea for community based aged care began in 1944 when a War Memorial Committee was established to develop new facilities for the growing community in Nuriootpa, including a secondary school, swimming pool, kindergarten, library, youth club and accommodation for older people.
Now…Barossa Village has over 194 independent living units across Nuriootpa, Tanunda and Angaston, and provides home care services to over 200 clients living in their own homes.
We employ over 200 staff in aged care services, nursing, hospitality, corporate services, maintenance and gardening, and engage over 60 contractors to provide care and support services in people's homes.  Barossa Village is among the region's top five employers.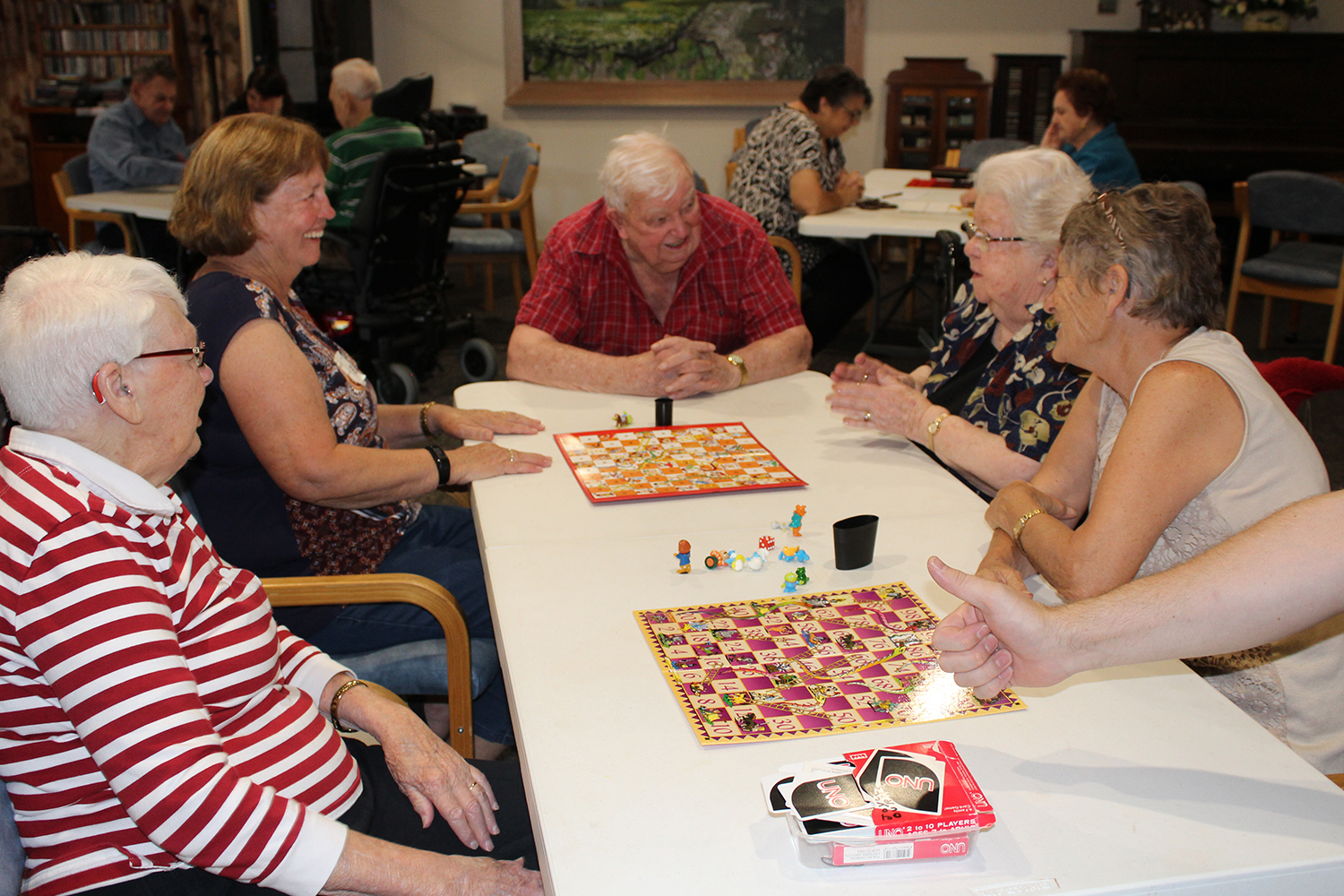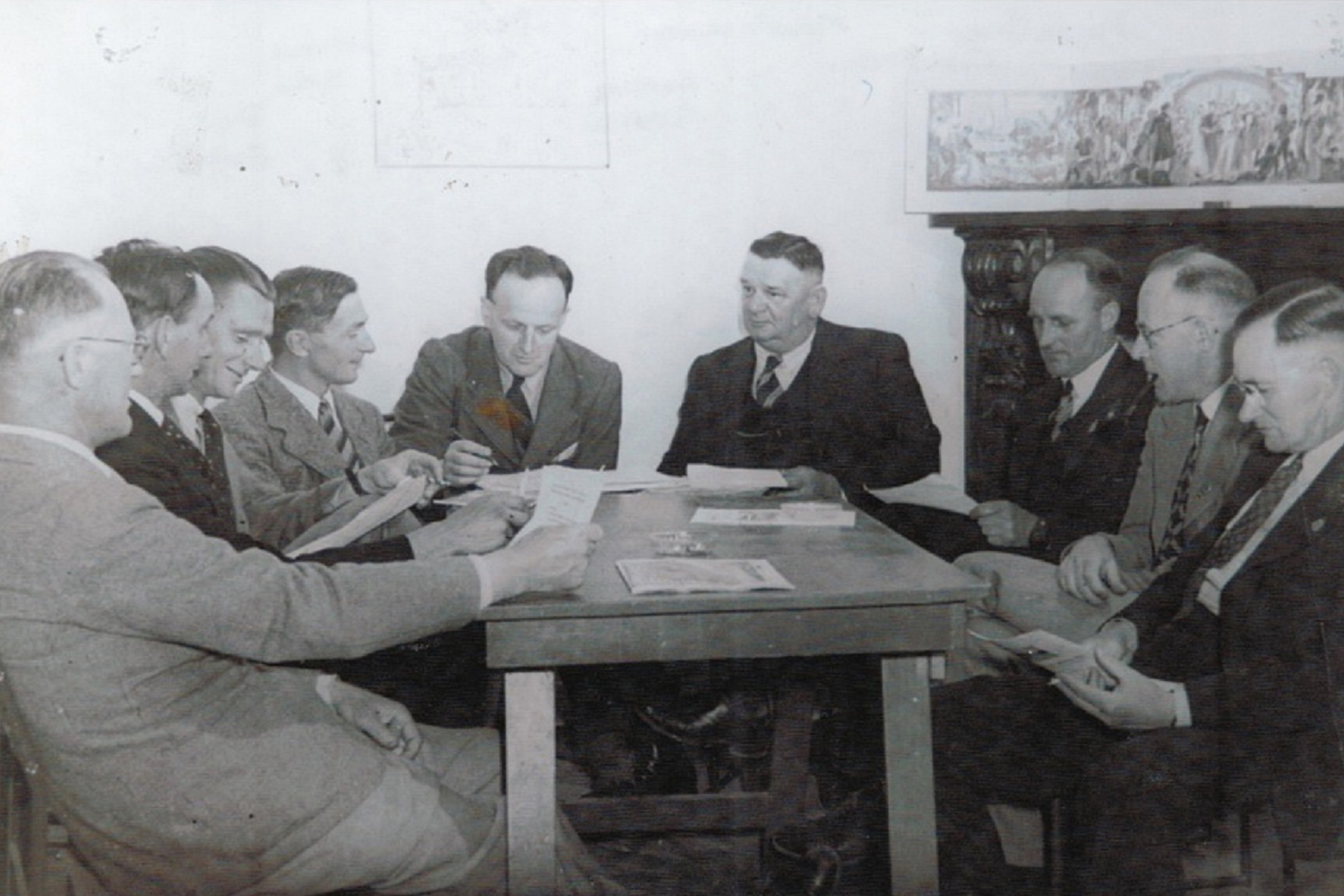 Since 1964.
Our first independent living units were built in 1964, then in 1970 a nursing home was opened.
The original nursing home, "The Lodge" was expanded throughout 1970s to the 1990s until a new residential care facility "The Residency" was opened in 2005 for 100 full time and respite clients.  Construction of an additional 20 rooms will be completed in 2021.
The Lodge is now our Corporate and Community Services office.
In 2018 a dedicated Allied Health facility was built next to the Residency and will be expanded in 2020 to include a community hydrotherapy pool to complete our Atze Pde health precinct in Nuriootpa.