Getting involved
Contributing to volunteering is a great way to connect with your community, build social networks, maximise your skills and experience and improve your wellbeing.
Being community owned, volunteering plays an important role at Barossa Village. We recognise the significant contribution of volunteering to the quality and vibrancy of our workplace and the broader Barossa region.
Volunteering is inclusive, attracting people from all walks of life, of varying ages and different skillsets. Our youngest volunteers are primary school aged children, through to high schoolers, people studying to work in aged care and retirees themselves looking to give back to their community.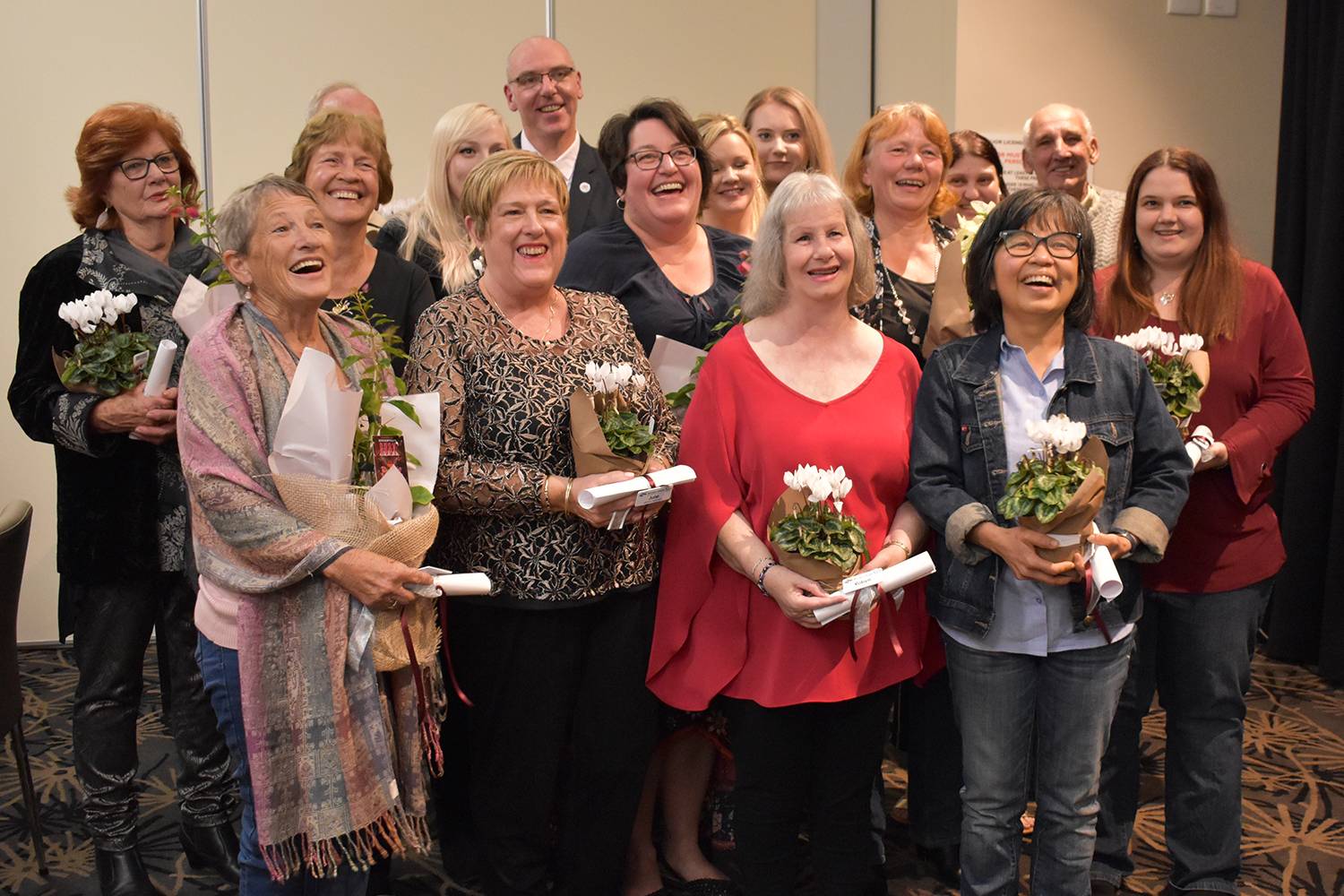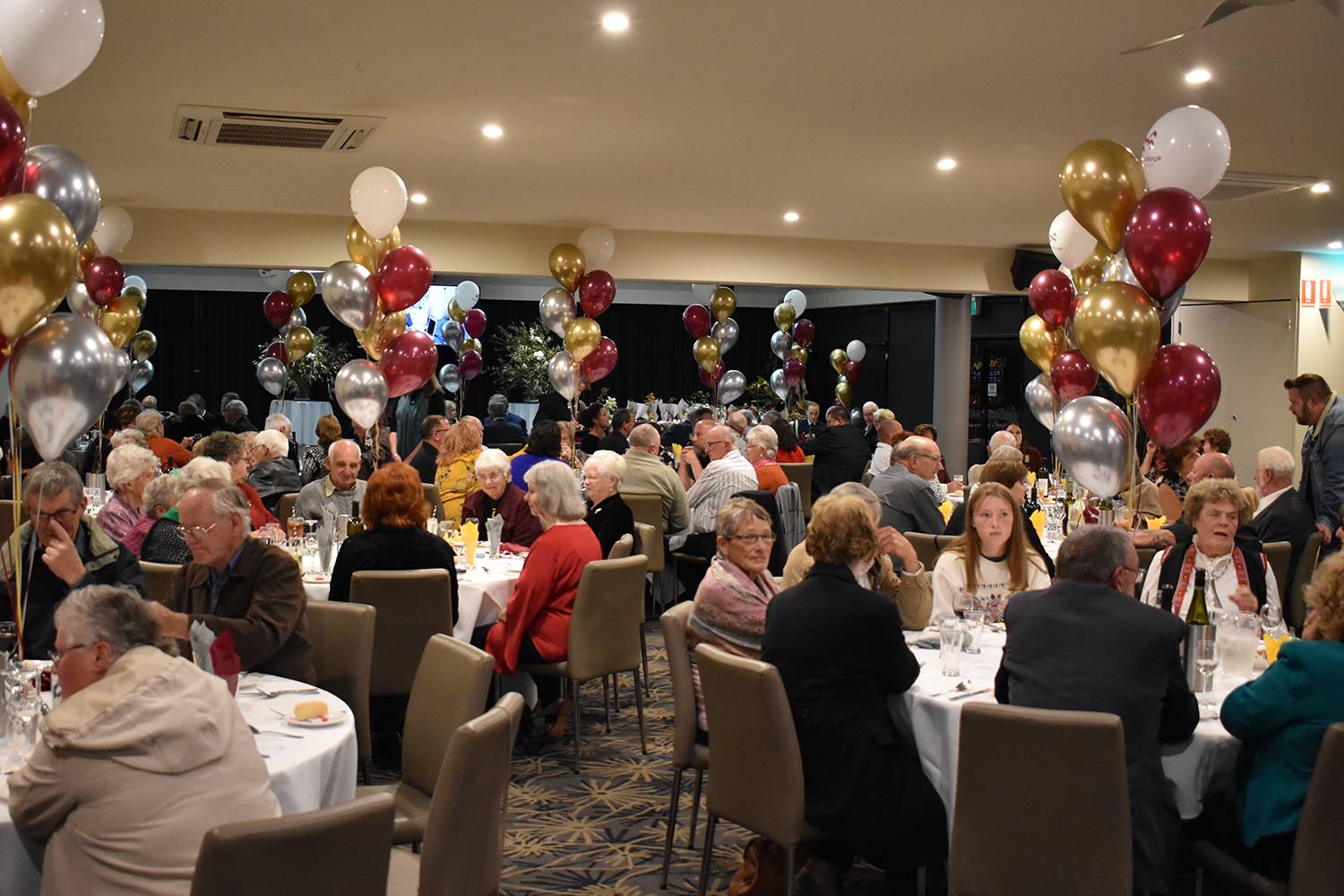 Where can I volunteer?
Barossa Village is always looking for volunteers to encourage the participation of clients in activities and to nurture their feelings of inclusion and wellbeing.
Volunteering opportunities include:
Working independently, one to one with clients
Participating in social interaction, working with our Lifestyle team
Working outdoors or gardening
Transport, helping to drive residents to appointments or Lifestyle Programs
Volunteers are required to have a Flu Vaccination and a Police Check.
Contact Barossa Village to learn about volunteering with us.