Residential living with a focus on you
Residential care at Barossa Village means providing a comfortable, enriched and safe living environment for our residents.
Fully accredited, Barossa Village maintains a high standard of personalised care and service to our residents, who are supported by our qualified and skilled staff.  Care is available 24 hours a day, including an onsite registered nurse, enrolled nurses and carers.
The physical, psychological, spiritual and social needs of our residents are assessed regularly and families are encouraged to participate in the planning of care.
For people living with dementia, a dedicated Memory Support Unit offers 24 hour care, with ensuite rooms, dining area and gardens. Lifestyle staff offer dedicated programs specially designed for dementia support.
Availability Enquiries:  08 8562 0300 (option 1)
Fee Information:  08 8562 0300 (option 2)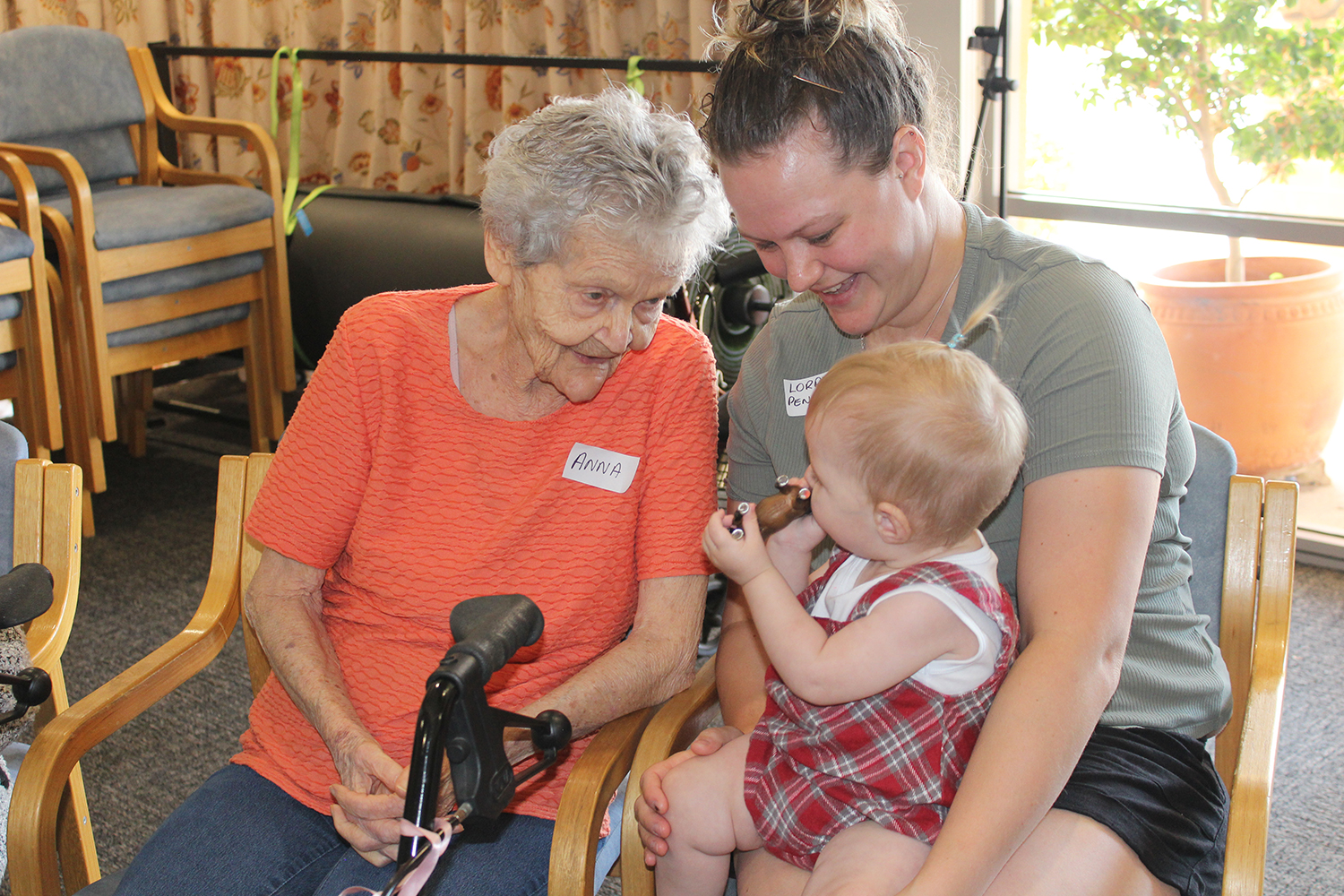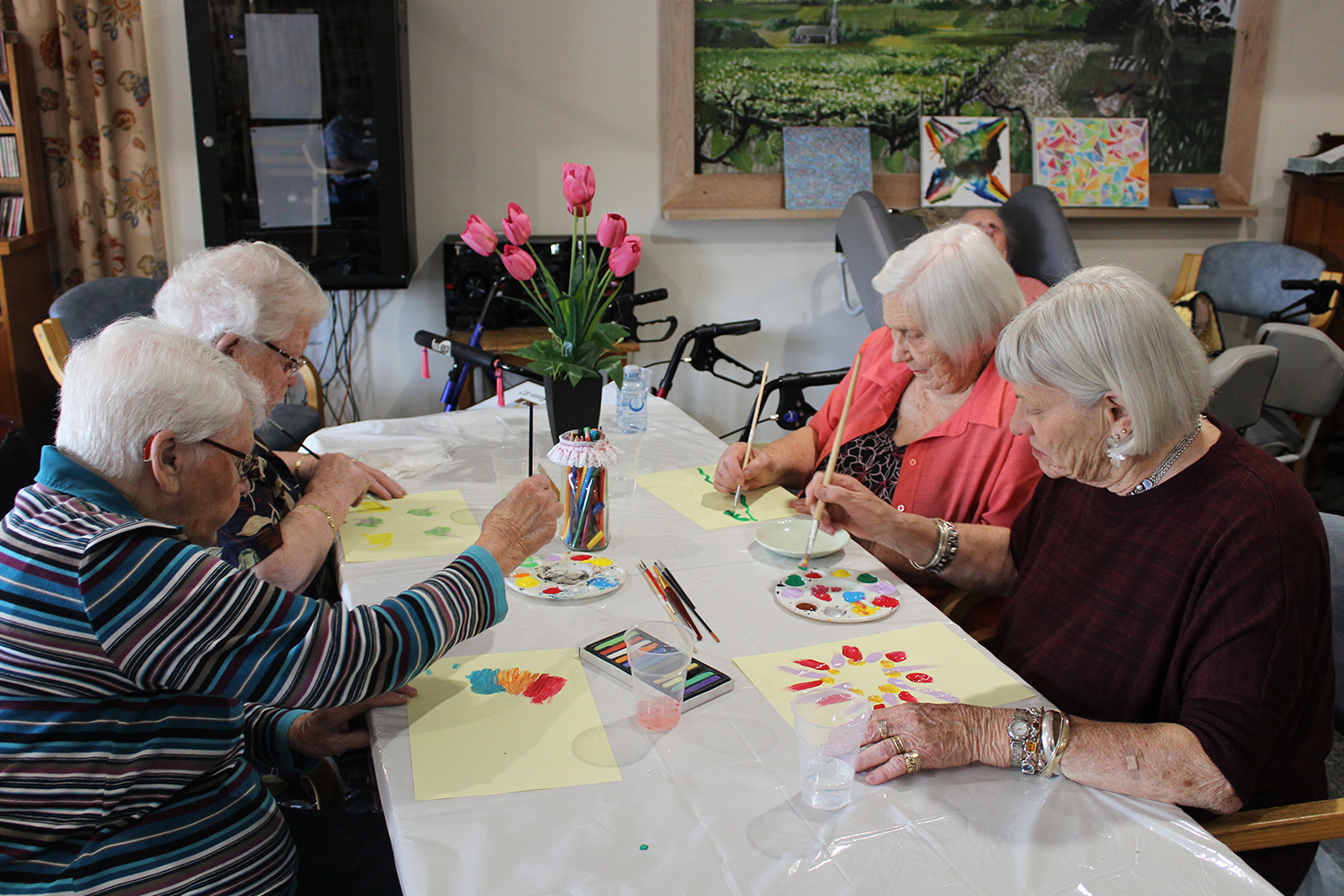 Private Ensuite Rooms
Barossa Village promotes individual independence, privacy and dignity.
Residents are encouraged to treat their room as their own home and are invited to personalise their living space.
Each room has its own private ensuite, large window with garden views, TV, heating/cooling and Wi-Fi.
Designed for Residents
Spacious lounge areas, dining rooms with freedom of choice seating arrangements, a café, hairdressing salon and physiotherapist consulting room are all easily accessed by residents.
The secure surrounds are complemented by gardens and lawn areas and residents are welcome to adopt an area of the garden.
Indoor and outdoor spaces are available for family gatherings and private functions.
Lifestyle Activities
Daily lifestyle programs include activities, exercise, entertainment and church.
Our diverse program of scheduled and social activities is offered five days a week, coordinated by qualified Lifestyle staff.
We program regular in-house cultural and spiritual events to accommodate these needs.