Our Board
The Barossa Village Board is responsible for the following:
Ensuring sound corporate governance of the organisation
Approving budgets, and other strategic decisions
Appointment of the Chief Executive Officer and ongoing monitoring of the performance of Management
Our volunteer Board members bring various experiences from various industries and a passion for and understanding of the local community.
The Board meets monthly and includes the Finance and Audit sub-committee meetings.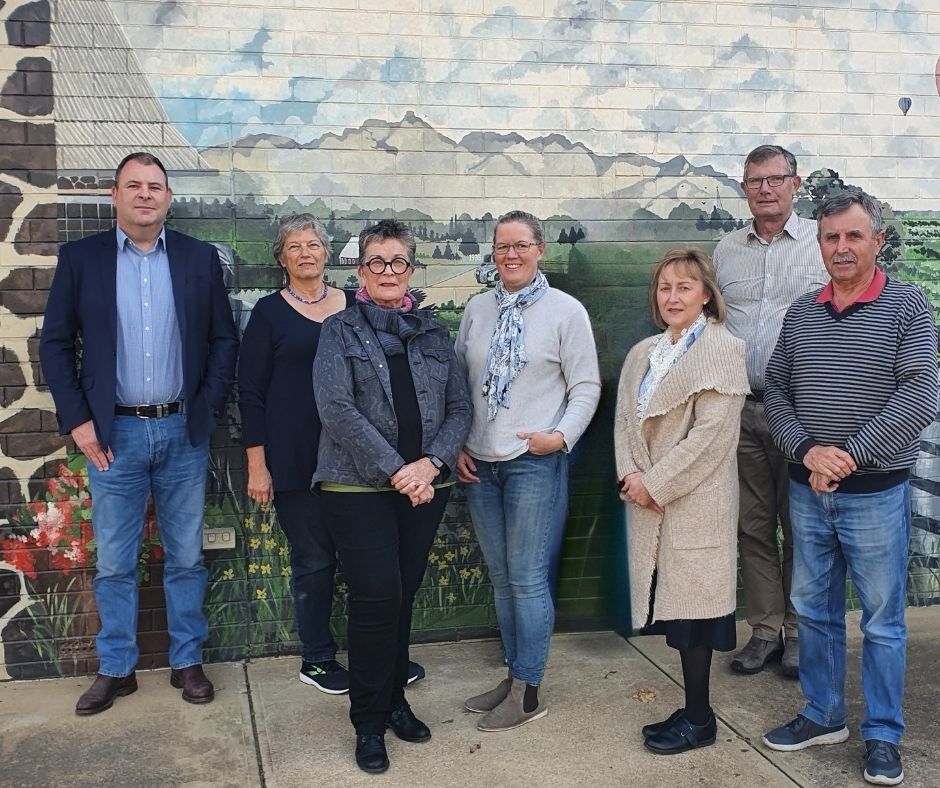 Barossa Village Board (L-R): Matt McCulloch, Barb Storey, Helen O'Brien (Chairperson), Sally Collings, Trudi Vaughn, John Angas and Mark George (absent: Kevin Renshaw).
Our Executive Management Team