Looking for the opportunity to continue their participation in the community was important to Denis and Jan after selling their property in Lyndoch and retiring in Tanunda.
"We both drive for Barossa and Light Community Transport and we're involved with Barossa Area Fundraisers for Cancer, so we wanted easier access to the things we're involved in," they said.
Having owned Barossa Getaway Tours for ten years, Jan continues her involvement in the tourism industry by occasionally hosting tours for Barossa Experience Tours.
Wanting to maintain their independent lifestyle, Denis and Jan were one of the first residents to move into their Tanunda cluster, in 2017, with main street shopping, bakeries, a grocer and a fitness centre all within walking distance.
"We looked at lots of possibilities and this option being so central in Tanunda, suited us."
"Having a double garage was a necessity for Denis who is a bit of handy man."
With high ceilings, light filled rooms, modern design and an outdoor area, Denis and Jan's home changes most people's expectations about retirement living.
"The floorplan was exactly what we were looking for and we didn't need a big yard because of our busy lifestyle and we want to do things other than gardening."
Living a cluster of eight units, Denis and Jan enjoy the friendships that have developed between neighbours.
"We've got a good little community and we all get on, with drinks on Fridays and checking on each other when we need to."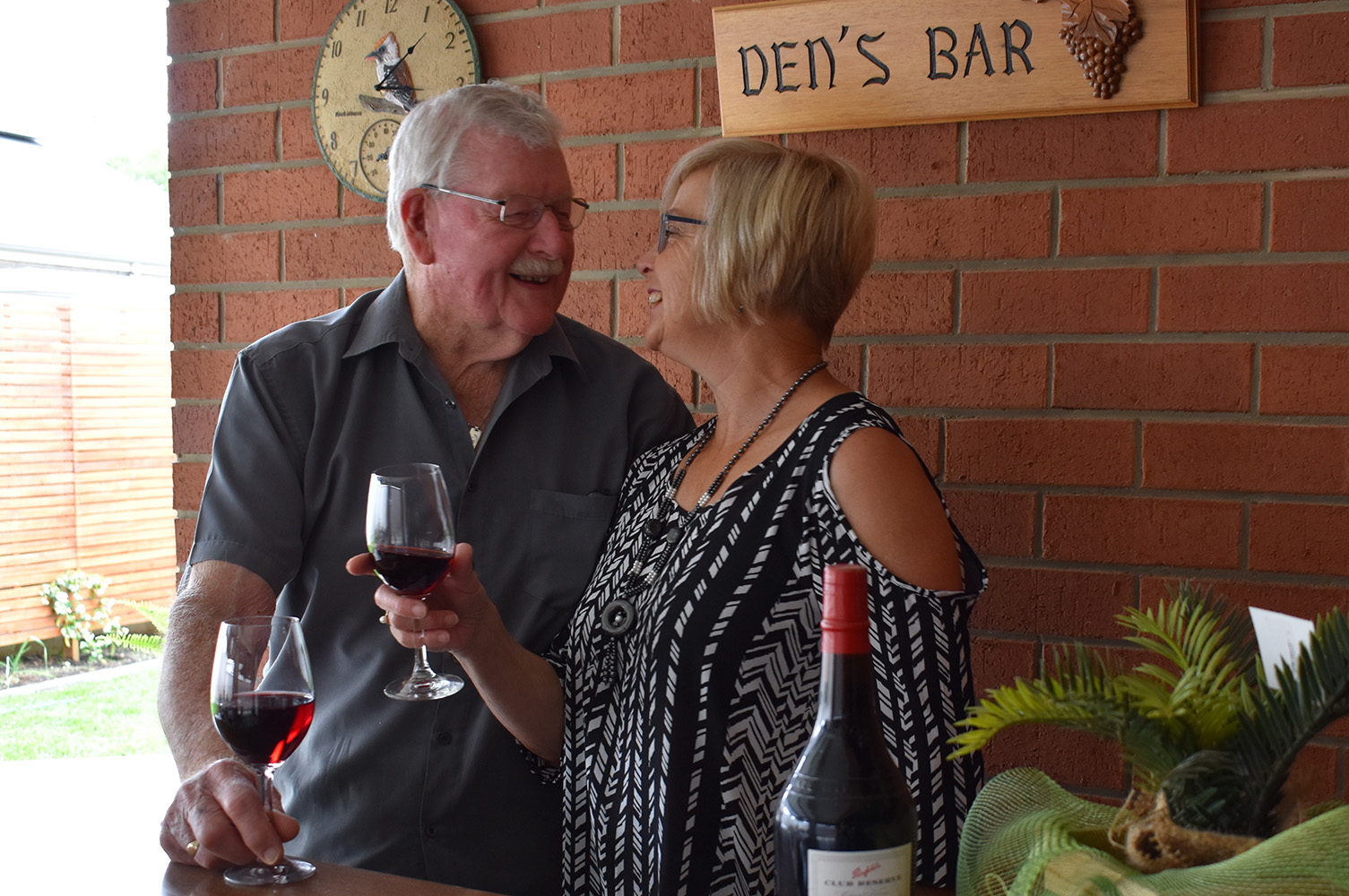 More Client Stories