Participate as much or as little as you choose
Staying socially active, being connected and maintaining relationships helps you keep good physical and emotional health in your retirement.
Our Lifestyle programs are available to people living independently in the community.  Activities are held weekdays and are updated each month. Our lifestyle team regularly monitor and adapt programs to help clients achieve their goals.
Fitness, games, art, movie nights and men's group are some of the programs held regularly at venues in Nuriootpa, Angaston and Tanunda.  Transport and meals can be provided, with funding options available through Home Care Package, CHSP or privately.
Contact Barossa Village for help access funding via My Aged Care.
Community Lifestyle Activity Enquiries:  08 8562 0300 (option 1)
Online enquiry form or email to communitylifestyle@barossavillage.org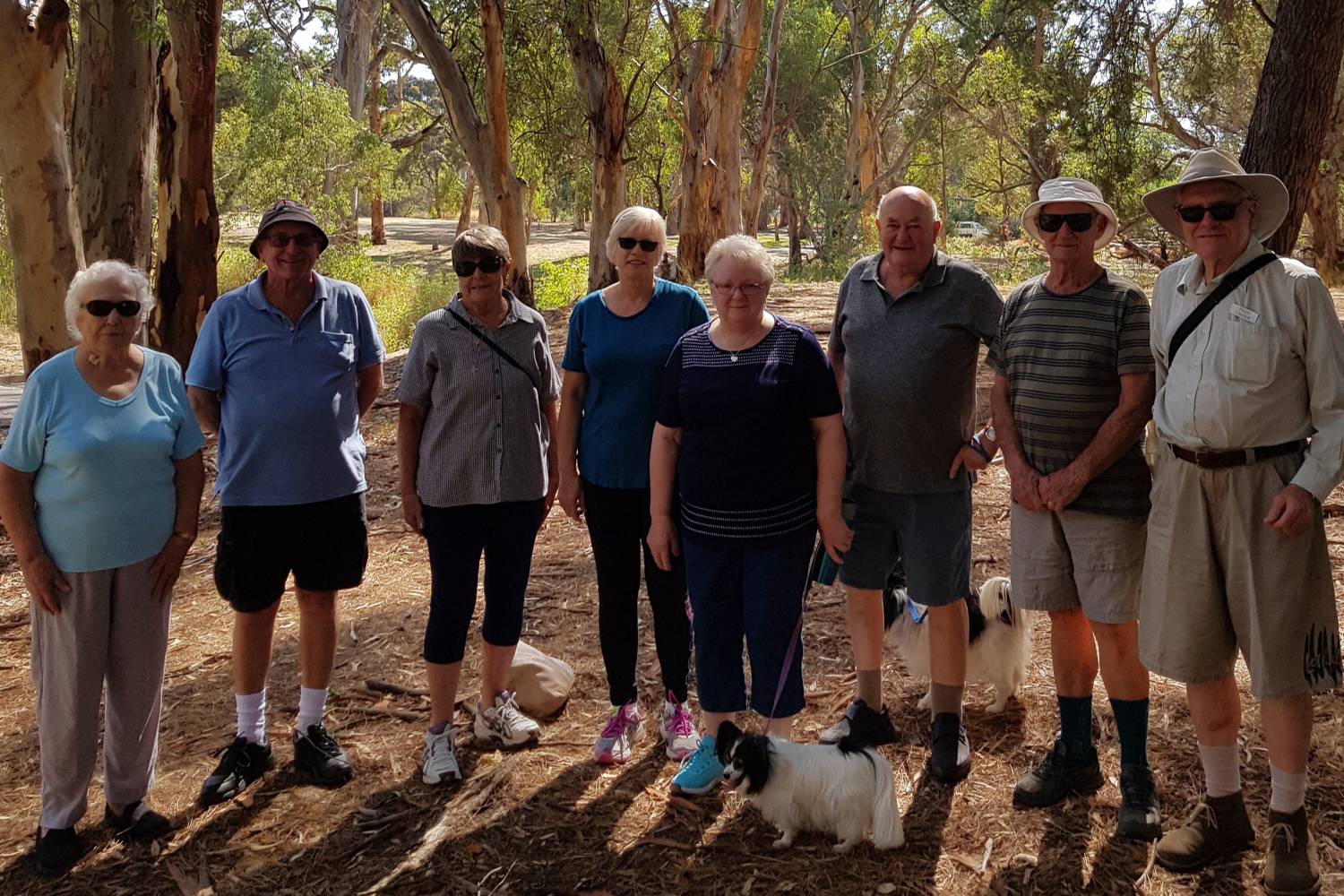 Friday Café
Meet and mingle at the Joy Rice Centre every Friday for lunch followed by an activity. Bookings are essential to attend.
Tinkers Shed
A joint project between Barossa Village and the Barossa Valley Lions Club, the Tinkers Shed provides a functioning workshop environment for people to make and create while sharing their experiences and expertise. Volunteers are on hand at all times to operate machinery, offer sound advice and good working hands.
Open to men and women who enjoy crafts such as woodworking, copper art, wood burning, lead lighting and painting, it operates every Wednesday morning from 9am to 12 pm.
Home Delivered Meals
Barossa Village offers a lunchtime meal home delivery service from Monday to Friday, except Easter and Christmas Day.
Delivered to your door for people living within our independent living community and the Barossa community, these freshly cooked meals include a main course, vegetable or salad side dish and dessert, catering for all dietary requirements.